Bogotá, Colombia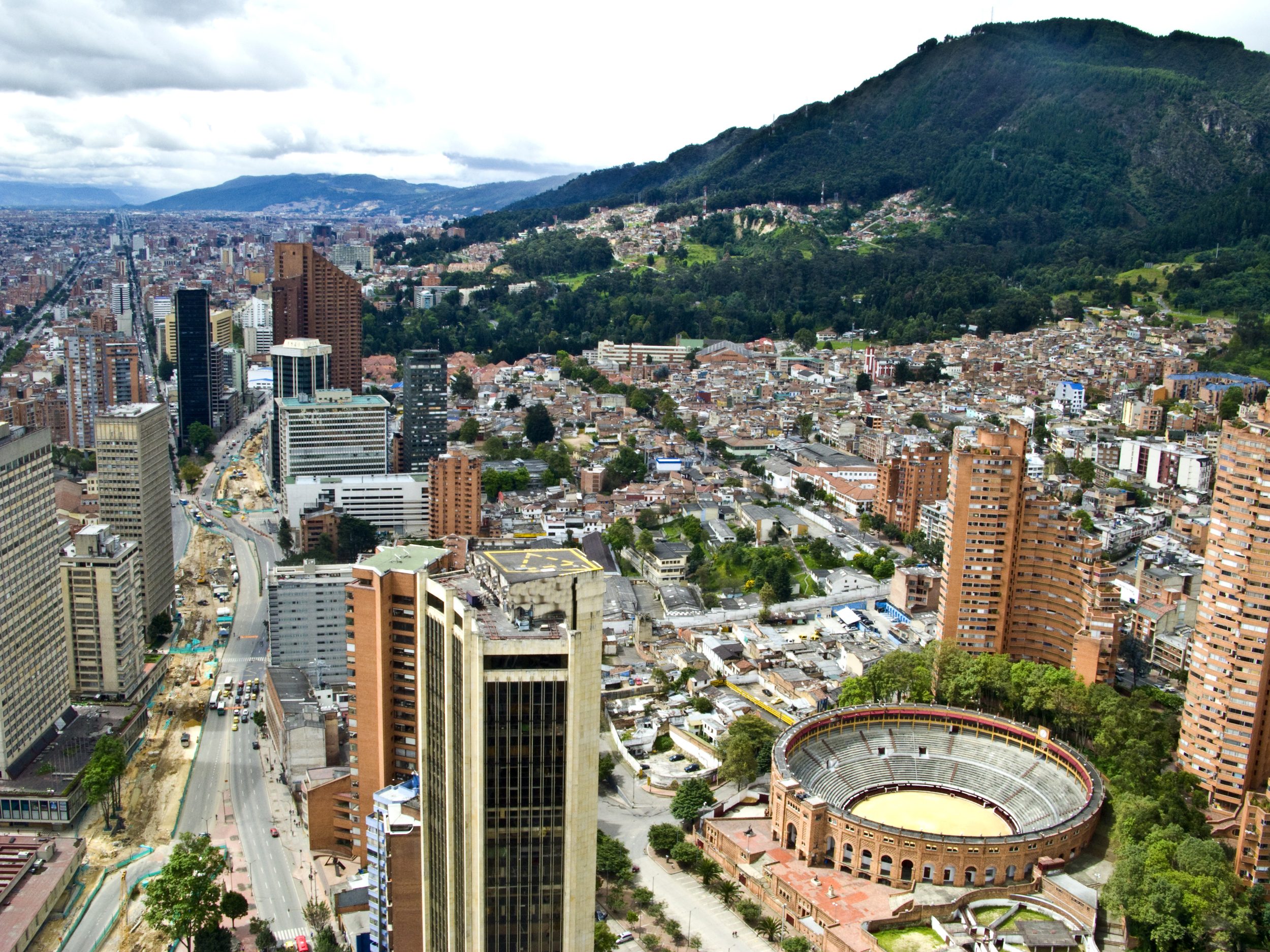 Bogotá, the melting pot of Colombia, is both the capital, as well as the largest city in Colombia. Here, cultures from different regions of the country have a place, from the cuisine of the Coffee Triangle to the exhilaration and joy of the Caribbean, or the artisanal heritage of Boyacá and the Valle de Cauca Festival. Bogotá brings together the best of Colombia, and for that reason, it should be at the top your list of places to visit.
La Candelaria, its cobblestoned center, features colonial-era landmarks like the neoclassical performance hall Teatro Colón and the 17th-century Iglesia de San Francisco. It's also home to popular museums including the Museo Botero, showcasing Fernando Botero's art, and the Museo del Oro, displaying pre-Columbian gold pieces.
Click here to find out more about Bogotá.
Visas - do you need one?
Please note that as an attendee of the conference the purpose of your trip is: Tourism/Event participation
Click here to find out if you need a visa.
COVID/Entry Form
There is no requirement for a COVID test when entering Colombia for fully vaccinated (at least 2 vaccinations) arrivals. Those with at least one vaccination can enter if they have a PCR test with a negative result taken within 72 hours or antigen test no older than 48 hours.
Tourists - VAT refund on Departure
Tourists are eligible to receive a refund on VAT paid, on products, that are leaving the country. You will need to be prepared to show the items.
Foreign tourists may request the refund of sales tax – VAT for the purchase of taxed movable property as long as the value of each sales invoice is equal to or greater than three (3) units of tax value – UVT (equivalent to $38,004 pesos in 2022 and $42,412 in 2023. The maximum refund is 200 tax value units, so in 2023 that would be $8,482,400, or over $1,700 USD as of publication.
It is important to always ask for an electronic invoice, as cash register or handwritten receipts are non-reimbursable.
Click here for more information.